A Palmer Citizens Casino Study Committee was appointed to determine the costs of hosting Mohegan Sun.
Paul Burns silenced the report that determined the ANNUAL cost would be
$18 MILLION to $39 MILLION
not including the
$50 MILLION to bring water from the Quabbin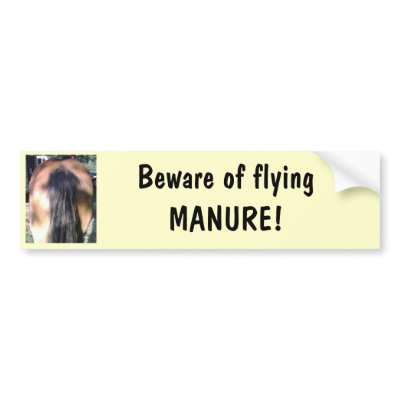 Palmer lacks the water to provide for the Mohegan Sun proposal.
Now, Paul Burns is calling for TRANSPARENCY?
There's that pesky little FLYOVER that never happened.....
Palmer town councilor sends warning letter to Mass. Gaming Commission
Posted: Nov 27, 2013
CBS 3 Springfield - WSHM
PALMER, MA (WSHM) -
A town councilor in Palmer sent a letter to the Massachusetts Gaming Commission Monday warning them that Mohegan Sun could not be trusted.
The letter from Paul Burns comes after allegations last week that Mohegan had been in talks with Suffolk Downs about a project there prior to the referendum vote on Nov. 5. Mohegan tribal chairman, Kevin Brown released a statement in response to allegations by Burns, "We find the patently false accusation of Councilor Burns that we were talking to any other parties in Massachusetts before the referendum to be completely inappropriate and hurtful given the hard work of the Mohegan Sun Massachusetts team up to, and importantly, AFTER the referendum. Mohegan Sun and our team in Palmer worked tirelessly over the past five years to bring a world class facility to Palmer and the Commonwealth, invested millions of dollars into this effort, and engaged in a highly transparent process of explaining our project to the community. Despite the long odds that a recount might bring a different result, we have deliberately stayed the course awaiting the outcome. This change in tenor from an elected leader in Palmer is of great concern to us."
Brown announced Wednesday that Mohegan had signed a deal with Suffolk Downs that morning. A recount for the host agreement in Palmer was completed Tuesday afternoon. Burns called the ability to get a new agreement done with Suffolk Downs a "miracle". He said it took them 11 months to get an agreement, but seemingly less than 24 hours to make an agreement in another community.
Brown said the next step was to complete a development plan to give to the gaming commission by the Dec. 31 deadline.
There is still 152 acres of land in Palmer that Mohegan Sun said they wanted to use for a non-gaming commercial venture since they wouldn't be building a casino there. Burns said he firmly believed Mohegan Sun was trying to block potential competitors by taking a prime piece of real estate.
Burns said he would welcome a development plan by Mohegan Sun, but it would have to be done quickly if they wanted any credibility with the community. He said it would take tens of millions of dollars just for infrastructure improvements on the property. Burns also stated the company can't just put a strip mall on the property. Any development would have to be sizeable. He said he would not be opposed to a plan by Mohegan Sun as long as the process was sincere and transparent. Any plan would still have to go through the planning and zoning approval process.
http://www.cbs3springfield.com/story/24087911/palmer-town-councilor-sends-warning-letter-to-mass-gaming-commission