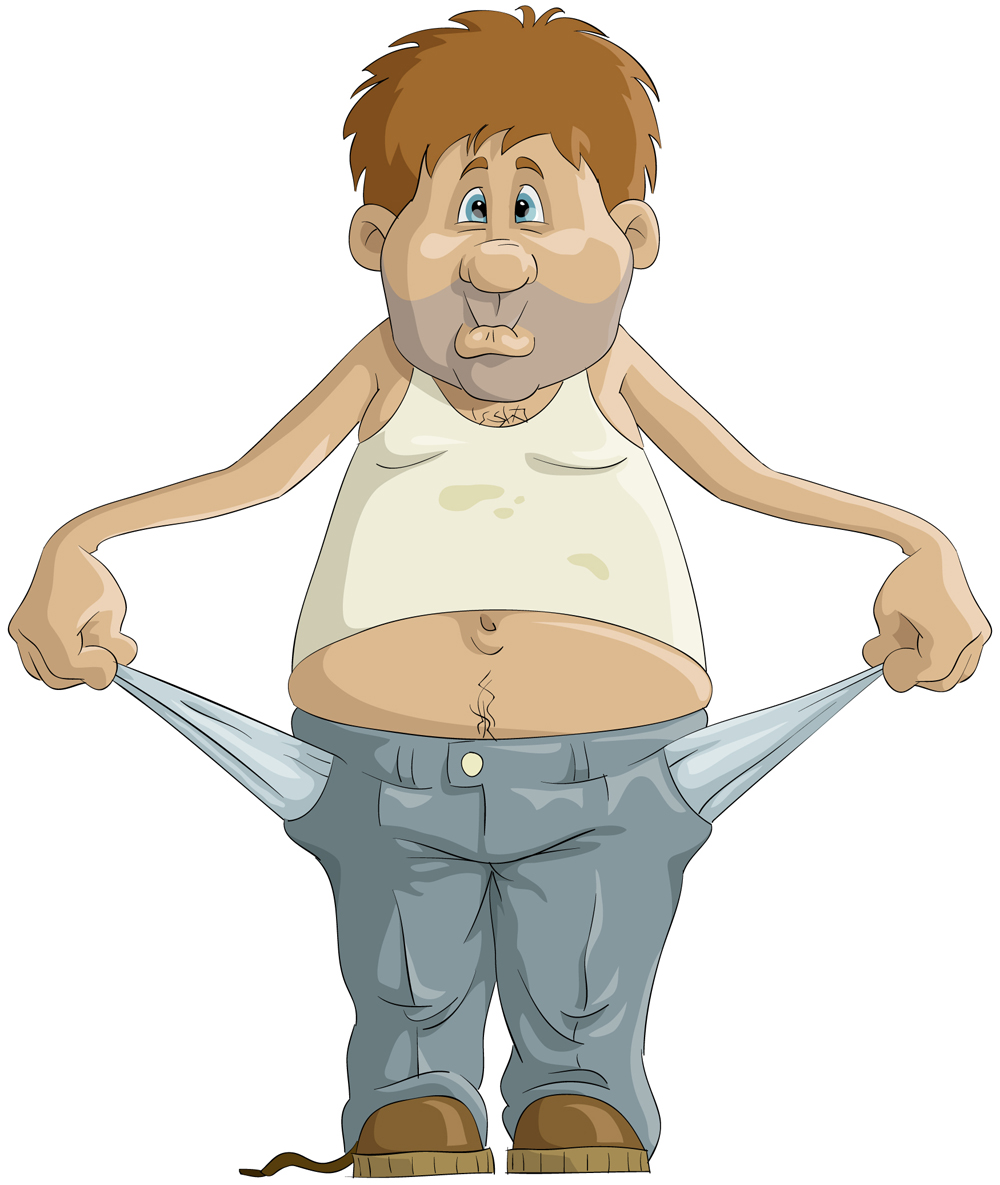 Predatory Gambling targets those who can least afford it regardless of the state.

Is there any state that has prospered from Gambling?
Even Nevada is Expanding Gambling to suck more dollars from locals.

And how about Atlantic City? High crime, local businesses destroyed....

Harrah's [now Caesars] determined that 90% of their profits originated from 10% of their patrons [see 'Winner Takes All" by Christina Binkley. Great book! or 'The Luck Business' by Professor Robert Goodman.] That's Gambling Addiction without which the Gambling Industry wouldn't survive.

The Gambling Industry is immensely profitable because it thrives on creating more Gambling Addicts. Could that be why Illinois is faring so poorly?

Has Illinois exhausted the supply of Gambling Addicts?

Sad commentary on elected leaders when Predatory Gambling is the best idea they propose!
Posted May 23, 2015 at 1:00 PM
Gambling interests have paid for a study that overestimates revenue and jobs and fails to factor in any of the social costs — addiction, bankruptcy, crime, family problems and suicide.
Winnebago trustees recently rejected proposals for video gambling at a grocery store and bar and voted to keep the ban on video gambling. The Will County Board passed a ban to prevent any more video gambling establishments in unincorporated areas of the county.
Municipalities that approved video gambling are now trying to limit video gambling. Rockford, Springfield, Peoria and other cities have enacted ordinances requiring 50-60 percent of the revenue to come from food and drink sales at video gambling establishments. Love's Park is capping the number of video gambling parlors, which are neighborhood casinos that target women.
On average, electronic gambling devices/slot machines take one net job away from the economy every year. Each gambling machine takes an average of $300,000 in consumer spending out of the economy, according to the U.S. International Gambling Report.
A city-owned casino for Chicago and/or a massive expansion of casino gambling, including one for Chicago, is being negotiated behind closed doors. More gambling will not solve the budget problems for the state or for Chicago, but will create more problems, costs and negatively impact tourism.
Call Gov. Bruce Rauner and your state legislators (217-782-2000) and tell them "no more gambling."
— Anita Bedell, Illinois Church Action on Alcohol and Addiction Problems
http://www.rrstar.com/article/20150523/OPINION/150529871/14261/OPINION