During one of the Edumacational Forums conducted by the Massachusetts Gambling Commission, Frank Fahrenkopf, founder and former head of AGA [American Gam[bl]ing Association] poo-pooed the CRIME issue while the MGC Bobble Heads wobbled their heads in agreement.
The "DATA" can be easily skewed as it has been around the nation.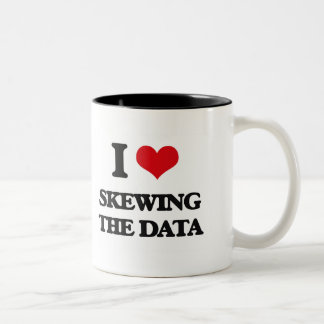 Gambling Addiction is the ADDICTION with the lowest rate of self-referral, the highest rate of SUICIDE [THE GAMBLING INDUSTRY'S DIRTY LITTLE SECRET].
Gambling Addicts self report that they have committed CRIMES to feed their ADDICTION.
VIDEO ON LINK
GC studying effect casinos have on public safety
SPRINGFIELD Mass. (WWLP) – Casino opponents often cite concerns that a gambling facility will increase crime in their host cities.
Now the state Gaming Commission is taking a scientific approach to determine if or how a casino will impact public safety in Massachusetts.
The first part of the research project will concentrate on the Slots Parlor scheduled to open in Plainville next month. The study will look at crime, police calls and traffic.
Kaitlin Hodge of Groton, Connecticut said, "I feel like unless it's a very publicized study, then the Mass public won't know much about it. And they'll build their own opinion."
While the study will be an ongoing assessment of casino impact on public safety, there may be usable information by the time MGM Springfield opens in Springfield in 2017.
http://wwlp.com/2015/05/14/gc-studying-effect-casinos-have-on-public-safety/