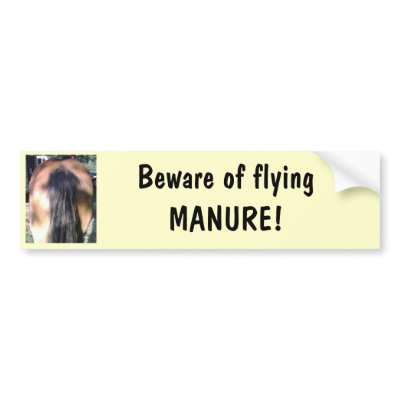 Mashpee Wampanoag Tribe Objects to Plainridge Park Casino Slot Positions
The Mashpee Wampanoag tribe expressed objections to the number and type of slot machines that are to be featured by Plainridge Park Casino in Plainville, which is set to open doors on June 24.
Tribal officials called for the state to investigate whether the slot machines used at the venue violate a state casino law adopted back in 2011.
Stephen Crosby, Chairman of the Massachusetts Gaming Commission, commented that he believes the state gambling regulator's decision to give the green light to the Plainville project was the right one. Yet, he said he is open to discussing the matter with the Mashpee Wampanoag.
Under its license, Penn National Gaming, owner of Plainridge Park Casino, is permitted to add as many as 1,250 slot machines at the slots parlor. Furthermore, no table games are to be featured.
Although the number of slot machines has been restricted to 1,250, the state Gaming Commission decided that a total of 1,500 players could play at the venue at the same time. This is due to the fact that some of the machines feature multiplayer games, with poker and blackjack being among those.
The Mashpee Wampanoag tribe, however, objected to the license provisions and sent a letter to state Attorney General Maura Healey asking her office to investigate the matter. A spokeswoman for Ms. Healey said that the letter is currently being considered.
Mr. Crosby explained that their decision to permit a total of 1,500 gaming positions at the Planville slot parlor was carefully reviewed back in 2014 and was subject to public discussions. He also pointed out that the state gaming regulator's main purpose is to interpret the gambling law and to match it to the industry norms.
The tribe has been trying to open a casino in Taunton for quite some time now, but has faced a number of setbacks. Tribal officials argued that the additional gaming positions at the Plainridge slot parlor could result in their venue losing $30 million in revenue. If the Mashpee Wampanoag casino opens doors, it would be located about 20 miles from Plainridge Park Casino.
Eric Schippers, Senior Vice President for Public Affairs and Government Relations at Penn National, said that the tribe's claims are "completely without merit" and that the Plainville venue meets the state regulations.
During a Thursday meeting, the Massachusetts Gaming Commission gave its approval for the Plainridge Park Casino's floor plan. Catherine Blue, Legal Counsel of the panel, commented that their decision had nothing to do with the complaint voiced by the Mashpee Wampanoag tribe. She also promised that the state gaming regulator would assist the Attorney General's Office in its investigation of the matter.
http://www.casinonewsdaily.com/2015/05/15/mashpee-wampanoag-tribe-objects-to-plainridge-park-casino-slot-positions/