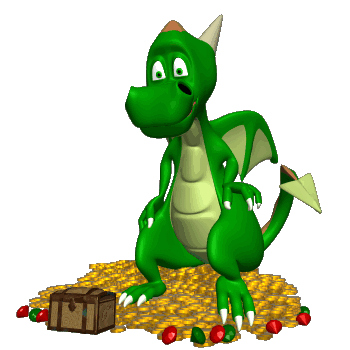 Ohio voters had the sense to defeat Predatory Gambling repeatedly in the past....until WILD PROMISES were made and Gazillions were spent buying support.
In Ohio:
"The promises: 34,000 new construction and permanent jobs, $1 billion in gambling money retained in-state, and $651 million in tax revenue funneled annually to the state, counties, cities and schools.
The reality:
• There are 4,844 employees at the four casinos.
Add 10,600 temporary jobs created during construction and the total is 15,640 jobs, less than half the 34,000 promised.
Eighteen months after the gambling issue passed and a year before the first casino opened, a state-commissioned study by Spectrum Gaming reduced tax-revenue estimates for the state, schools and government to as low as $364 million, nearly $300 million less than the campaign promised.
http://middlebororemembers.blogspot.com/2014/09/ohio-disengenuous-media-propaganda.html
Ohio GOP lawmaker proposes limiting casino, racino gambling credits
Published: Tue, March 31, 2015
COLUMBUS — A Republican lawmaker wants to limit promotional gaming credits used by casinos and racinos that reduce the taxes they pay to the state.
Sen. Bill Coley, R-West Chester, said today the gaming facility operators should be paying for such promotions out of their own pockets, given that actual results from those locations are well below the tax revenue projections offered to voters.
"We think that the effect of this bill will be to increase revenues to schools and local governments," Coley said. "We think it's high time that the people that made promises to the citizens of the state of Ohio live up to those promises and start delivering the revenues that were promised."
One casino and racino operator, however, is calling the legislation "ill conceived and misguided."
For the complete story, read Wednesday's Vindicator and Vindy.com
http://www.vindy.com/news/2015/mar/31/ohio-gop-lawmaker-proposes-limiting-casino-racino-/?nw